On this page you will get the instructions how to add
photos. and at the page below you should do it.
For adding pictures insert the data
as described below to the page which
appears on the left & then press
"Sign in".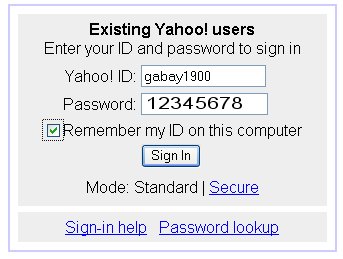 then a new page will appear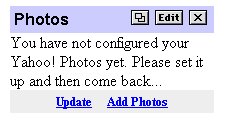 press" Add photos then a new page
will appear"
then select album to add photos to,
or create a new album by entering it's
name and then press select. a new
page will appear: g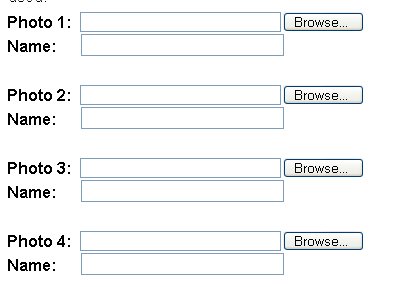 press "browse" and find the picture
you want to add on your computer,
then press open. This way you can
add more photos at the same page
by making the same step to the
photo 2 and 3 etc. g
How to see photos that have been added
To see the pictures that have been added click here, to see the picture in full size, you must sign in as described above, or just press "sign in" after you reach the link and insert the name and password as described above